5+1
Pay for 5, get +1 for free.

until
01.04.2019
inclusive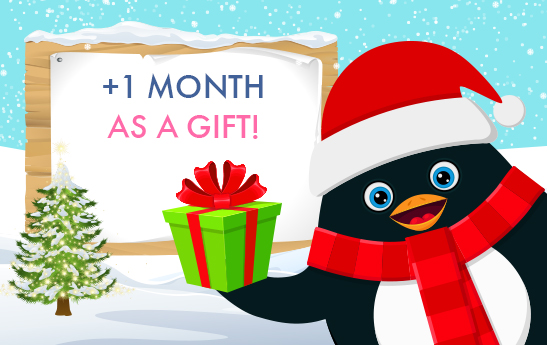 Dear subscribers!
Only in March 2018, if you pay in our office INTERNET + TV for 5 months, 1 month you get as a gift!
*Tariff plans for apartments and private houses take part in the promotion.
Other shares
+500 uah. Connect a friend
Connect your friends to the network Znet and 500 uah on yours accounts!